Every new day, week and semester is full of expectations and excitement. You want to get good grades and do all your work to the best of your ability, but sometimes you're not quite sure how to do it and it can be a bit of struggle. So, here are ten tips to improve your academic performance.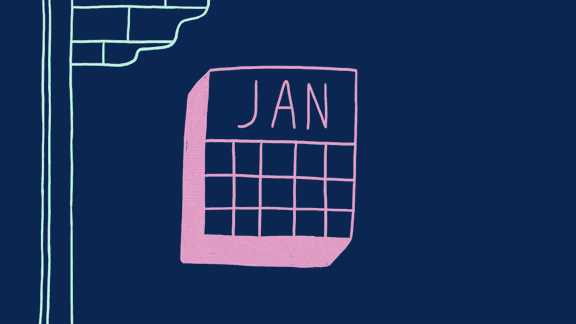 1. MANAGE YOUR TIME
You need to structure the time available to you, setting aside time for studying, assignments, personal activities, commitments and just plain old rest. Try to study in brief but regular periods, with breaks. Remember also to set aside time to periodically revisewhat you've been studying.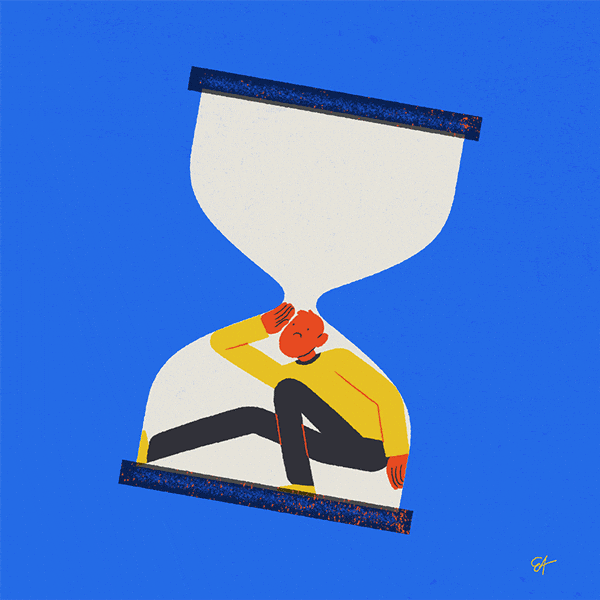 2. SET YOURSELF GOALS
Set weekly and monthly goals and stick to them – it'll help you to organize your study time better.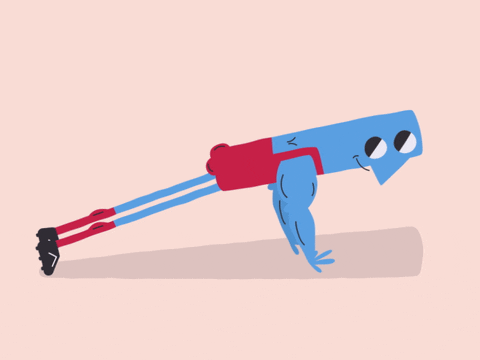 Attend lectures regularly. Approach them with a proactive attitude, trying to understand, to make useful notes and to think about what the lecturer is explaining. This is very important to your ultimate performance. It will help you focus your study time better and will give you a better overall grasp of the material.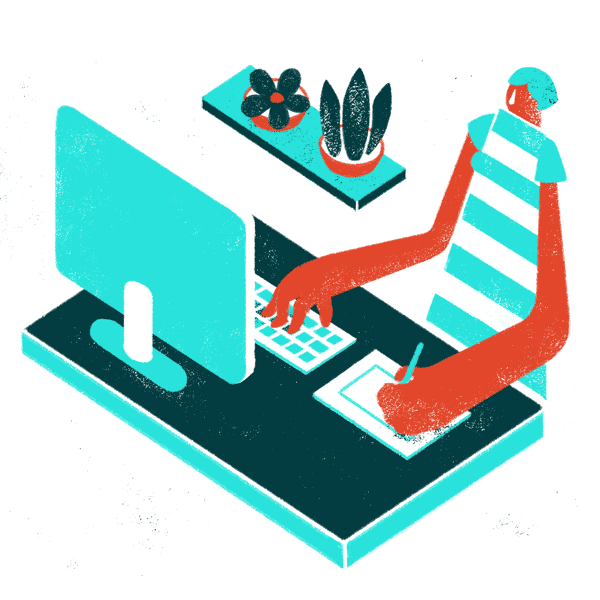 4. UNDERSTAND WHAT YOU'RE STUDYING
Actively engage with what you're studying. Memorizing information is not enough – you need to really understand what you're studying and to set it within the framework of what you already know, so that you can explain it in writing in your own words.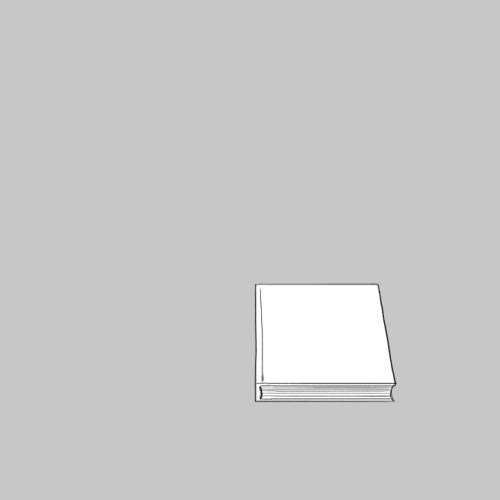 5. MAKE SUMMARIES AND DIAGRAMS
Underline key information, summarize it and create diagrams containing the essential ideas: this will take you a long way to being able to understand what it is you're studying and to retain it in your mind. You can also test yourself on what you've been looking at. This will help you to identify what the most important information is and what you need to do more work on.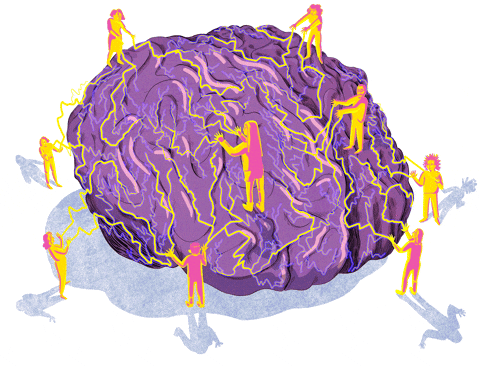 6. GET SOME DECENT SLEEP
Sleeping and getting a proper rest is essential to be able to study effectively. If you're tired, your ability to concentrate and commit information to memory will suffer and this may impact on your ultimate performance. A lack of sleep can also lead to stress and nerves.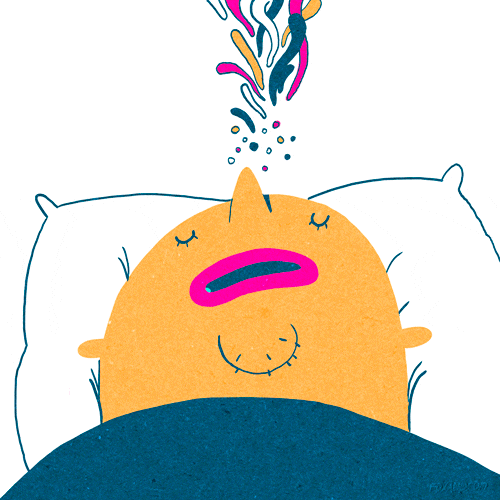 7. ASK FOR HELP
If you're not sure about some of the course content, ask your lecturer! You can do this in lectures or by asking for a tutorial – in person or over the internet. Your lecturers' office hours for students can be seen on the intranet.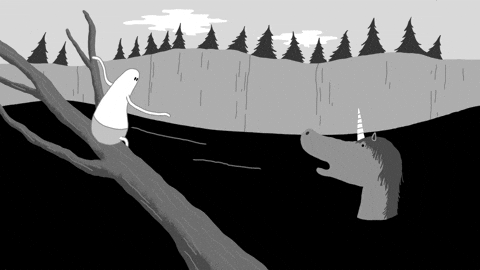 8. SEEK OUT GUIDANCE AND ADVICE
If you've got an academic or personal problem, you can speak to the guidance counsellorassigned to your faculty. You can also speak to other key members of staff at your faculty or for your study programme: find out who your Vice-Dean, Degree Coordinator or Personal Tutor is – and speak to them!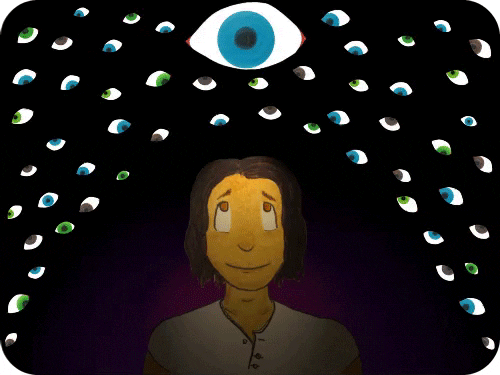 9. BELIEVE IN YOURSELF
Employ a positive attitude and believe in your capacity to learn the course contents and pass your exams. Trust in your ability to meet the challenges in front of you and come out the other side victorious.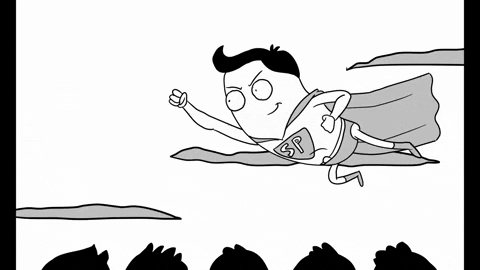 10. RELAX
Use relaxation techniques and exercises. They can be very useful during an exam, if you get nervous and your mind goes blank. Breathing deeply can help you get through this moment of panic and relieve you of your stress and nerves.
Keep all this advice in mind and remember: plan and manage your time; study the course content properly and thoroughly; and don't hesitate to ask for help if you think you need it.
RELAX AND COME BACK STRONGER